Get a Contractors License the RIGHT WAY!
Decades of Licensing Experience
Complete and Concise Application Processing with Competitive Pricing
Valuable Time Saving Service For Licensing Contractors and sub-contractors
Easing the stress of dealing with State Agencies
Quality of Service Guaranteed
State Contractor Exam Preparation
Call us at (916) 394-1601
A1 Contractor Services, LLC is the premier state contractors license assistance company currently serving states in the Pacific and Mountain regions including Hawaii.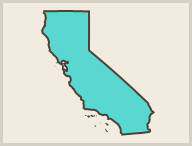 There are 300,000 licensed contractors in California, in 43 different classifications.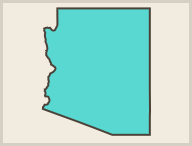 State of Arizona requires an contractors to be licensed in the proper classification.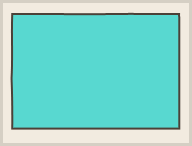 Colorado General Contractors are required to pass the #N11 or #N12 ICC Exams.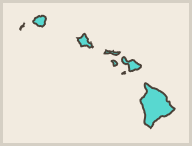 Contractors license application fee and all documents must be reviewed before the 20th.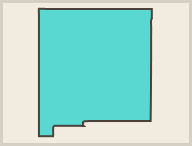 CID requires a trade exam for most New Mexico contractor license classifications.
A1 Contractor Services, LLC prepares complete Contractors License application packages Nationwide to ease the stress of applying for a contractor's license.
We take the pain and work out of the licensing process from the contractor's state license board and due to our years of Contractor License experience, the errors that can cause a license application to be delayed or rejected is minimized or eliminated. Please contact our office for a complete detailed licensing quote or if a contractor's license is required for your specialty of work in the jurisdiction you want to bid a job.
Our license packages are up to date and customized to the state you want to be licensed in. We send out documents required by the Licensing Board, Secretary of State and Department of Revenue to obtain your contractors license for a sole-ownership, partnership, joint venture, limited liability or corporation. Our licensing experience has been haled by many of our clients and peers as the leader in contractor licensing assistance service.
If you are in need of a contractor license and need help, contact us today. We're an experienced contractor license prep and assistance company with competitive pricing. Contact us today and we'll ease the stress of dealing with state agencies to get your State Contractors License from the Contractors License Board.
Get a Contractors License the RIGHT WAY! Call Us
(916) 394-1601